---
Welcome to Lil Bird Design, it's a pleasure to have you here!
I'm Patricia, the Lil Bird  Designer and maker.
The premiere edition of THE SIGNATURE COLLECTION has just been released, presenting a unique offering of exquisite necklaces, bracelets and earrings in Sterling and fine silvers.
Later in the Fall of 2017, the extremely popular SNOWFLAKE COLLECTION returns and, based on last year's terrific response, this year should be even more exciting & sparkling!
FREE SHIPPING is offered within the United States.
Thank you for shopping at Lil Bird, and for supporting handmade small businesses.
---
The necklace got here right on time!  What can I say but that it is absolutely gorgeous!  Seeing all the silver work up close, it is amazing what you do with a torch and a silver wire… so intricate.  And the packaging!  The most beautiful I've ever seen, it's a gift in itself!
Distinctive, Authentic, and Sooo Fly!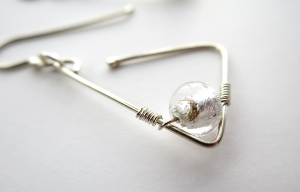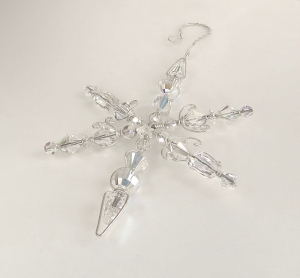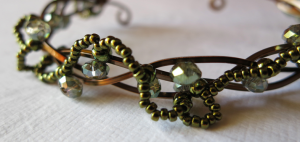 Received my second pair of your beautiful earrings yesterday!  I love them!  Thank you!